The fifth issue of the Carpathian Socio-Cultural Review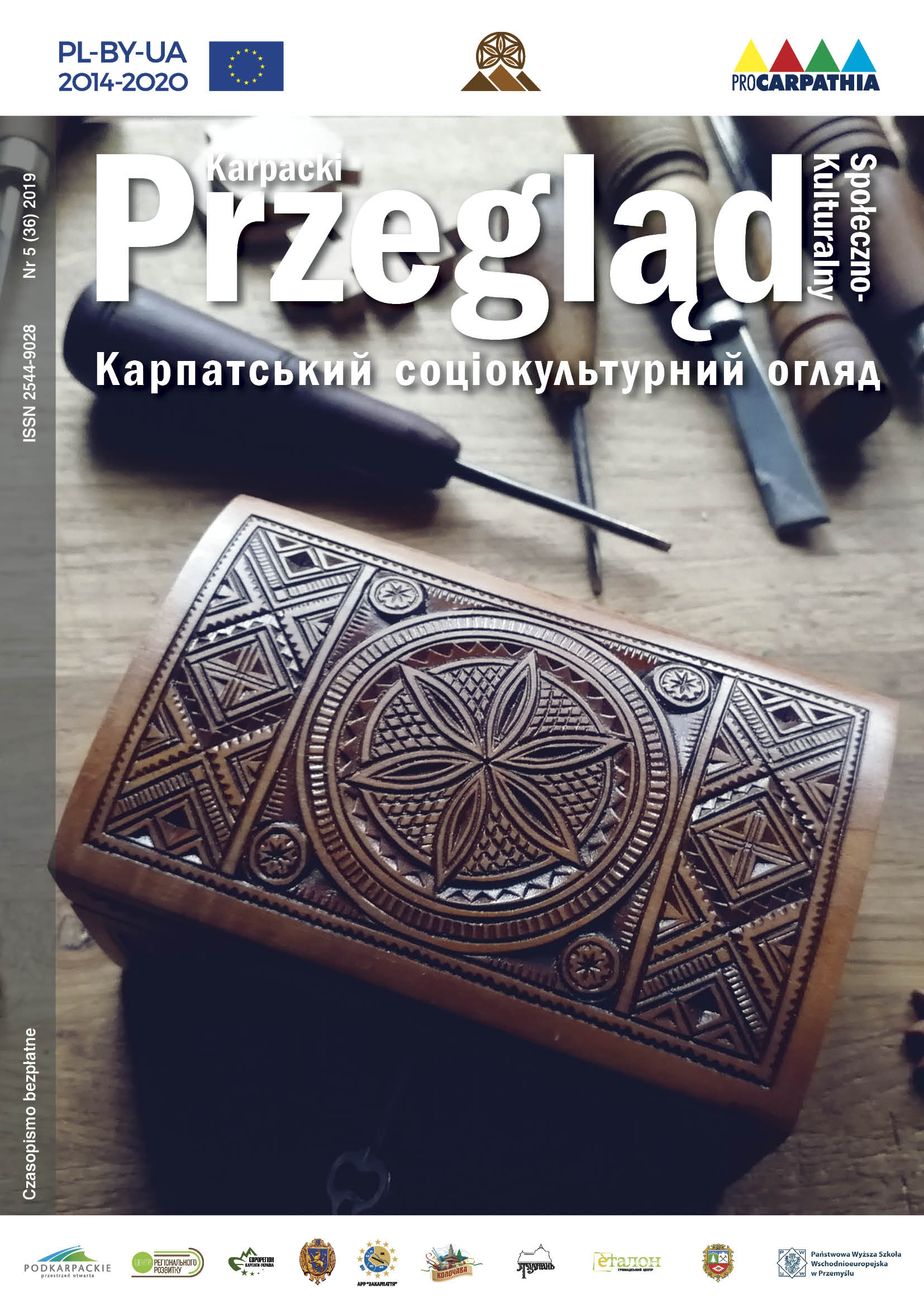 The fifth issue of the "Carpathian Socio-Economic Review" published as part of the project "The world of Carpathian rosettes - actions to preserve the cultural uniqueness of the Carpathians" co-financed by the Poland-Belarus-Ukraine Cross-Border Cooperation Program 2014-2020.
In this issue of the Carpathian Socio-Cultural Review we publish texts devoted to the times when their myth was just being created, taking on "body and spirit". We explain the phenomenon of such a rapid and numerous creation of the artistic community in the Bieszczady Mountains of the 1970s with the memories of a person who contributed to this to a large extent - Andrzej Potocki. In an interview, he also tells about the myth of "zakapiorów". We also refer to the old Boyko demonology, which is especially alive in the area of Ukraine, where they live in compact groups to this day. But the Carpathian Mountains are also a wood culture, which, thanks to fate in this region, has survived the most in Europe. Its examples are both the Church of St. George in Drohobycz, Ukraine, a kind of "painted poem in wood", as well as a group of medieval churches from the 15th century, so numerous in the Podkarpacie region.
The journal is available for download on the website www.carpathianculture.eu