The sixth issue of the Carpathian Socio-Cultural Review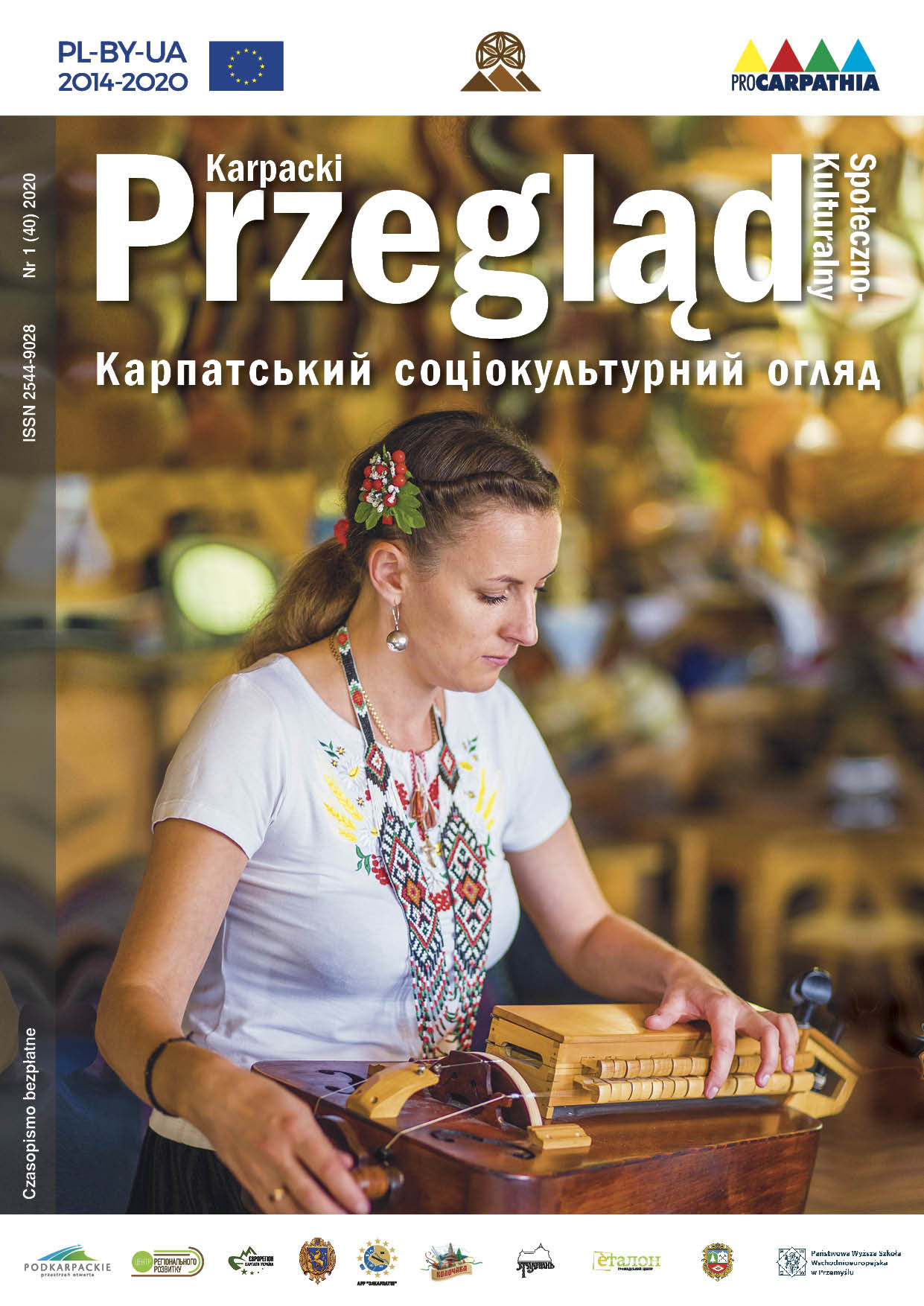 The sixth issue of the "Carpathian Socio-Economic Review" published as part of the project "The world of Carpathian rosettes - actions to preserve the cultural uniqueness of the Carpathians" co-financed by the Poland-Belarus-Ukraine Cross-Border Cooperation Program 2014-2020.
This issue of the Carpathian Socio-Cultural Review is filled with extraordinary stories from the border of ethnography, art and history itself. Even a one-day trip to the village of Kuty, once on the outskirts of the First Polish Republic, now on the border of Ukraine and Romania, means going back to the old centuries (visiting forgotten cemeteries: Jewish and Armenian), and at the same time "touching" the newest one from the 20th century. This is the place where the government of the Second Polish Republic gathered for the last time in 1939, before going into war emigration. Wiesław Banach, the former director of the Historical Museum in Sanok, tells an interesting story about these extraordinary stories related to the mountains. And the daughter of the founder Natalia, Natalia, does not talk about music, but play in the Museum of Hutsul Instruments and the Hutsul region of Roman Kumłyk in Wierchownia. Her perfection of performance of works on various instruments is surprising the more that she learned to play them ... on her own.
The journal is available for download on the website www.carpathianculture.eu